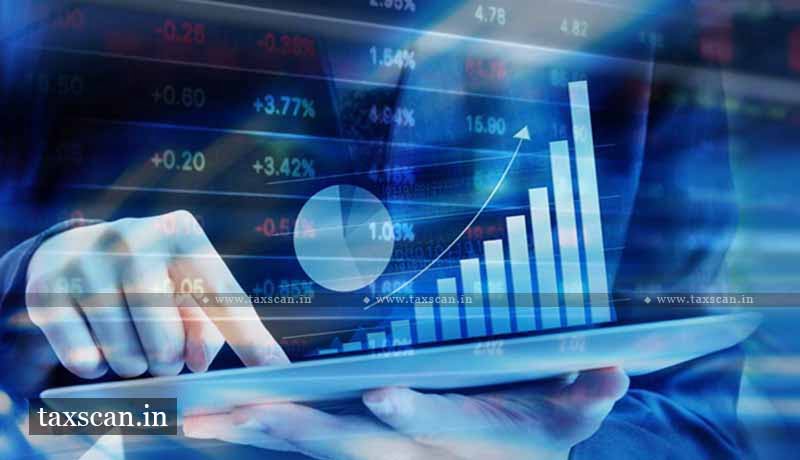 ITAT orders AO to allow offsetting of capital losses carried forward with realized capital gains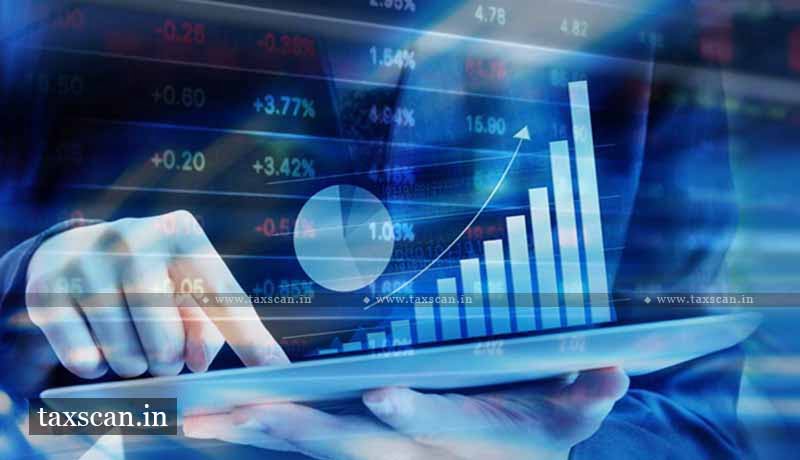 The Income Tax Appeals Tribunal (ITAT), Mumbai Bench, ordered the AO to allow offsetting of capital losses carried forward against realized capital gains.
The appraised company, M / s Apollo Finvest (India) Ltd., filed its income tax return for tax year 2005-06 declaring zero income under normal provisions and 12 49 990 rupees as accounting profit under of article 115JB of the law. . It is a non-bank public financial corporation that invests in stocks, mutual funds, securities, bonds, etc.
The appellant's main complaint is that the AO erred in not detaching the short-term capital gain of Rs.5438,407 which he earned with the long-term capital loss carried over from the year. evaluation 2001-02, which is later confirmed by the CIT (A).
The assessor pointed out that in the carry-over provisions contained in article 74 of the law before the amendment by the 2002 finance law, there was no distinction between long-term capital loss and short-term capital loss and, therefore, the OA committed an error in application of the provisions of article 74 as amended by the finance law for 2002.
Therefore, it was argued that the AO should have applied the provisions prior to the amendment since the losses carried forward were related to YY 2001-02.
The coram of Vikas Awasthy and NK Pradhan in light of the Bombay High Court decision in the Manali Investments case held that the "short-term capital gain" calculated under Article 50 on depreciable assets long term can be offset by a long term capital loss under section 74 of the Act.
Subscribe to Taxscan AdFree to see the judgment
Support our journalism by subscribing to Taxscan AdFree. We appreciate your feedback at [email protected]